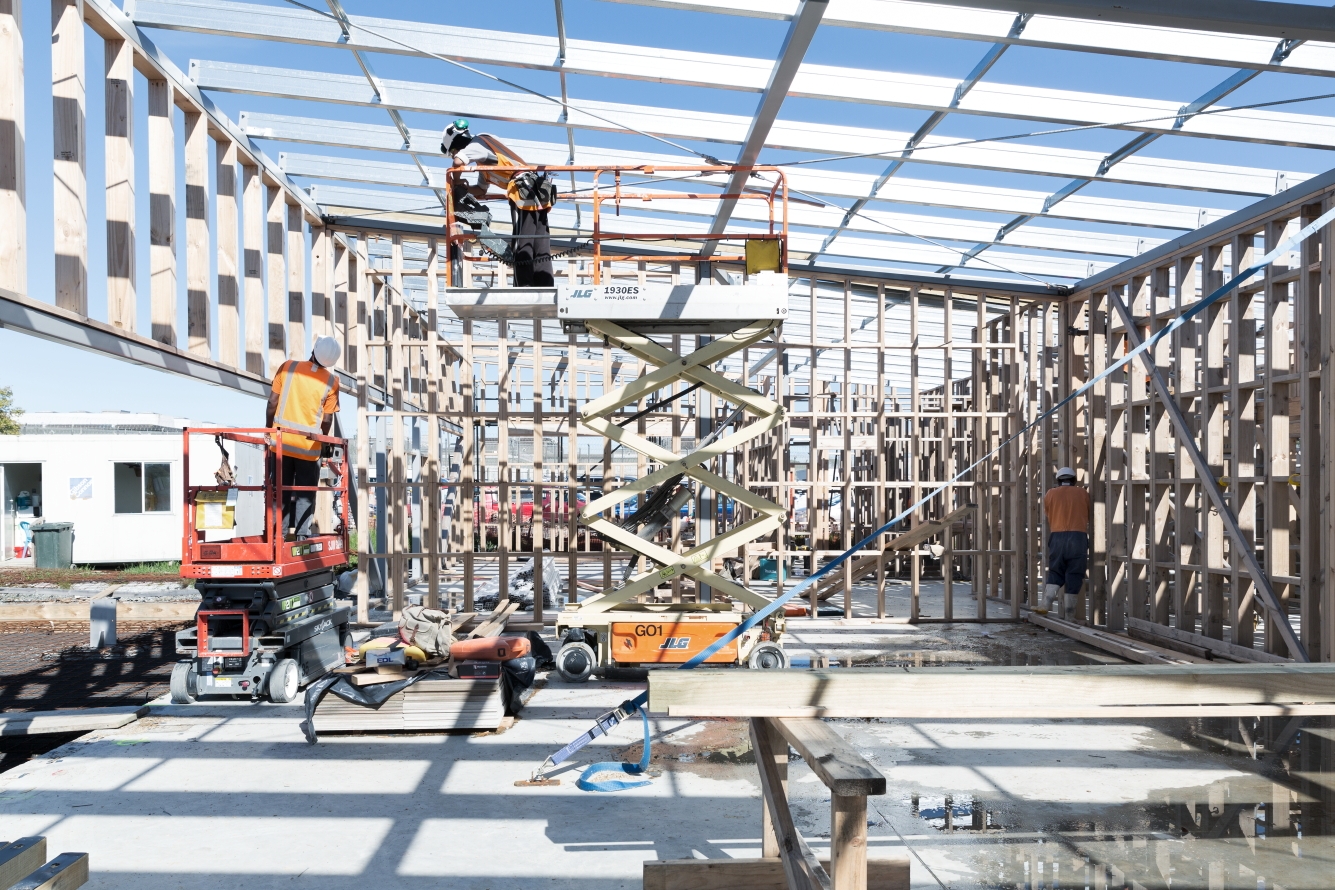 Quality assurance
Gibson O'Connor has a thorough Quality Assurance system
It is tailored to suit the specific requirements of your project, from acceptance through to completion.
Health & safety
The safety of our staff and subcontractors is paramount
We are a Site Safe Heads of Agreement Company and Gibson O'Connor Construction is proud to be an associate partner with MATES. MATES provides suicide prevention through community development programmes on sites, and by supporting workers in need through Case Management and a 24/7 helpline. Together, we are building the capacity for workers to support and look after each other.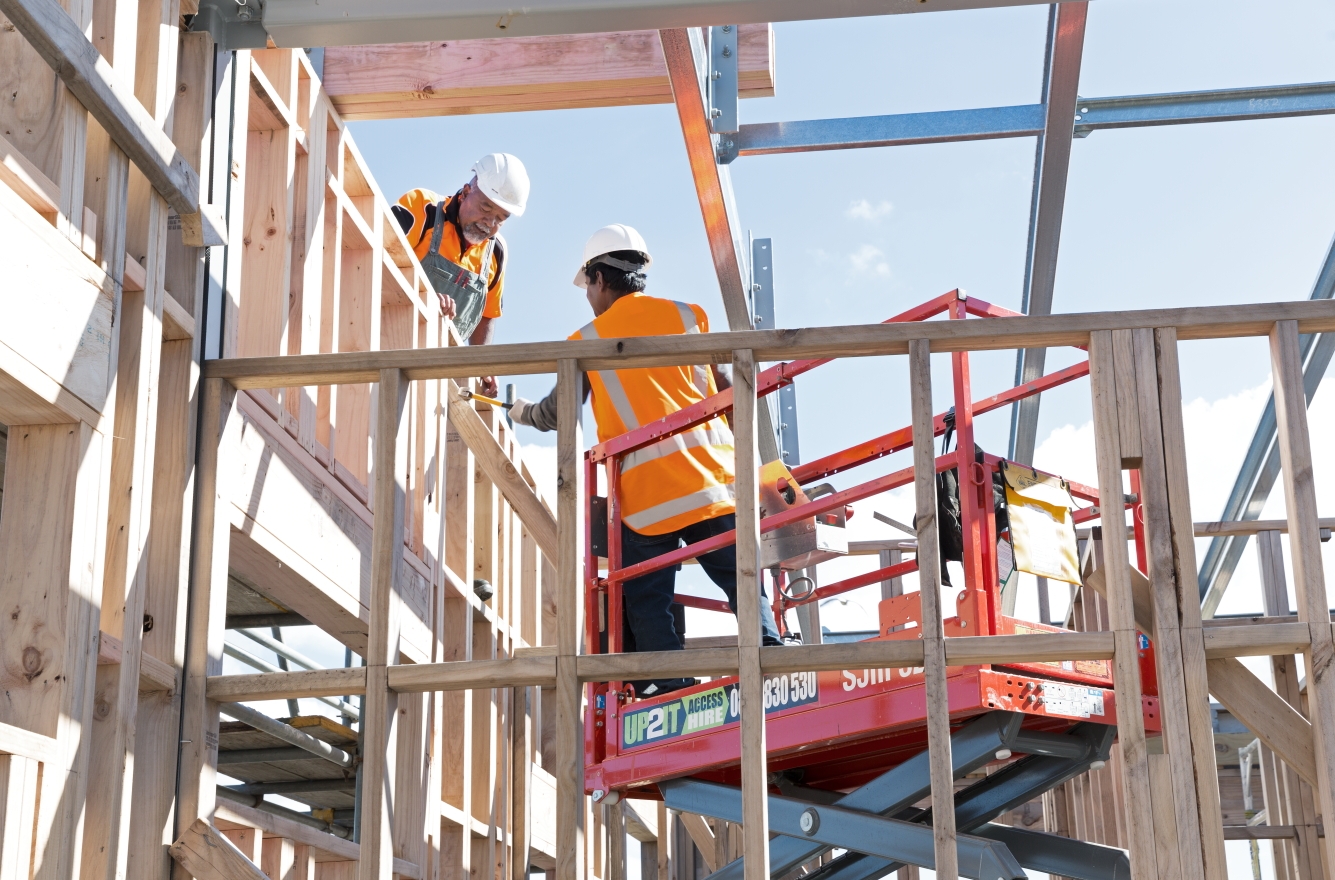 Our Services
Construction tenders
Gibson O'Connor can provide competitive fixed lump sum tenders. We have a reputable subcontractor base to pool from when tendering projects which ensures we provide a comprehensive tender that can be relied on with confidence
Estimates
Our Estimating Manager has extensive experience in preparing early preliminary budgets through to detailed cost plans for various types of developments. This experience combined with our intimate knowledge of commercial construction ensures we can provide accurate estimates for any project
Design & build
Gibson O'Connor works closely with a team of reliable consultants. We are able to offer full design and build solutions or design management services to ensure projects are designed and built efficiently and to our clients requirements
Local authority approvals
Through our design and build experience we have the necessary contacts and knowledge to manage and obtain Resource and Building Consents for our clients